In March 2022, Managing Director Chew Cheong Loong of EDM Machining Solutions (M) Sdn Bhd along with renowned industrial players representative visited VTAR and had a proposal meeting to establish a new vocational program for the Precision Mould, Tool and Die Industry.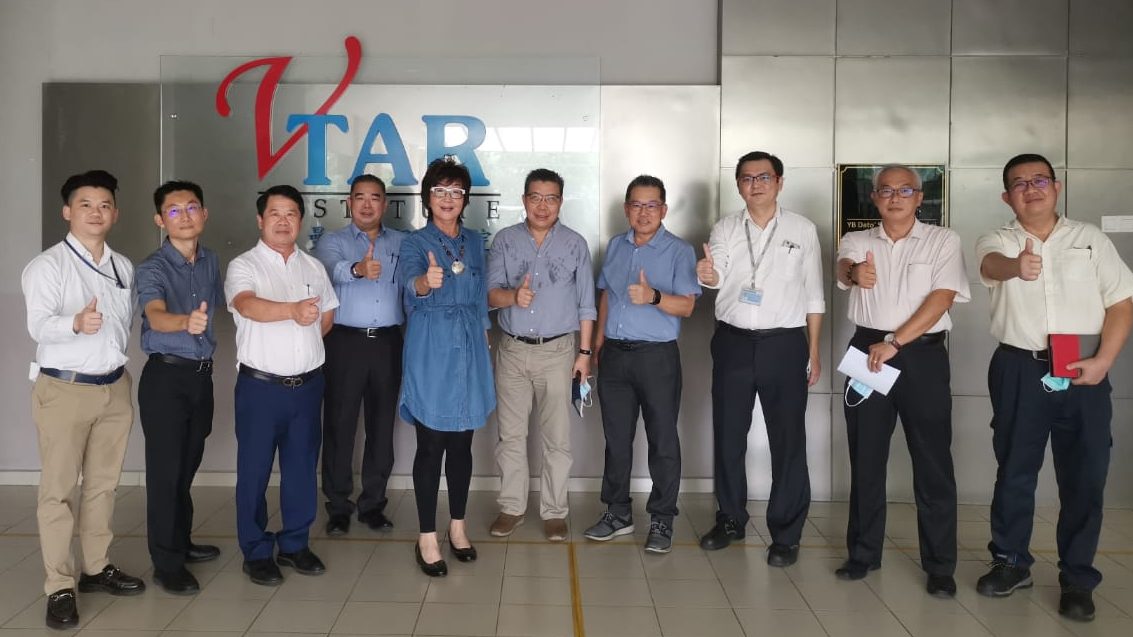 The industry is in deep need of fresh blood to keep up with the global demand. For close to a decade, the industry had been facing difficulty in recruiting local talents, causing a gap in the continuity of the company leadership in years to come. The industry is currently deeply dependent on foreign staff, the situation is worsen as there is a shortage of foreign labour supply.
EMS and industry players hopes that this collaboration training project with VTAR could keep the industry flourish for manymore years to come.
The Precision Mould, Tool and Die Industry is involved in the front end of most manufacturing processes in Malaysia, with majority of them exported to international market. The industry provide mould and parts fabrication services to the more commonly known industries such as Aerospace, Automotive, Medical, Electrical and Electronics, and Packaging.