CEO of VTAR Institute Madam Tan Cheng Liang led her team of instructors paid a visit to each Industry Partner's Workshop that proposed the Precision Mould, Tool and Die Collaboration Training Program.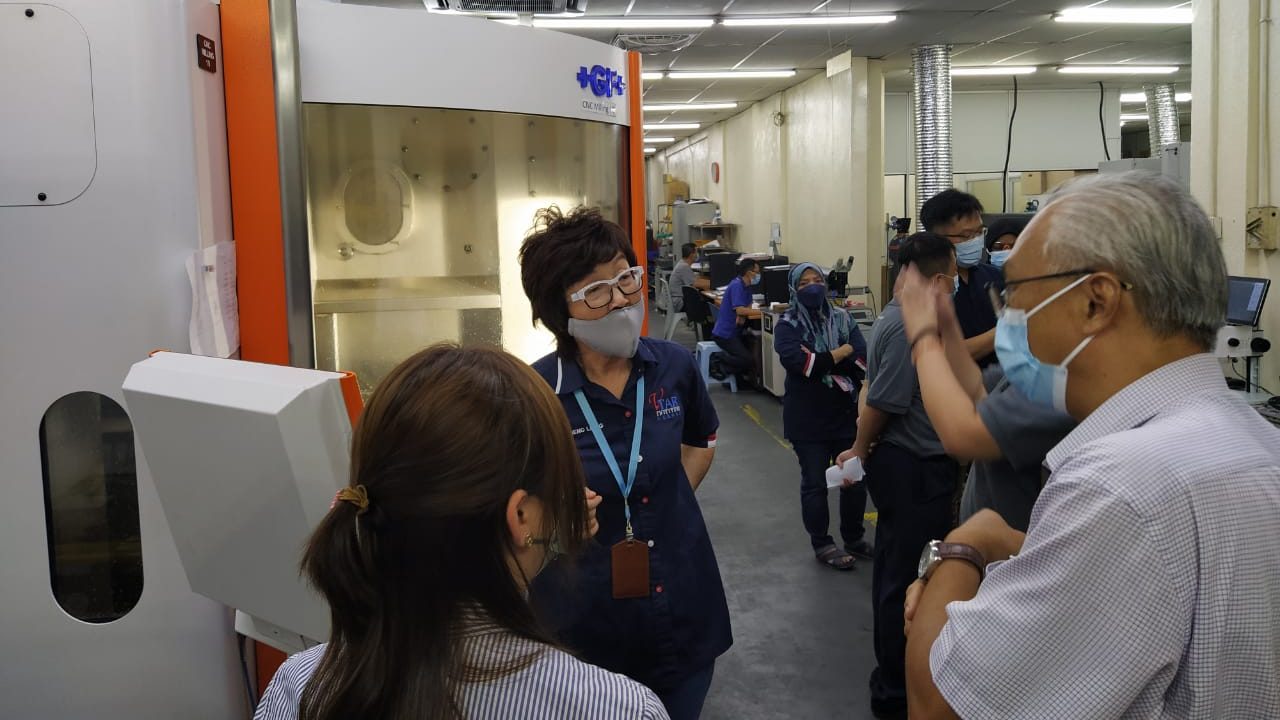 VTAR has the best interest of their students, giving their best to understand the industry and training environment for the proposed training program. Industry partners assuring the best treatment and future to those who are willing to put in the effort, time and dedication to their work.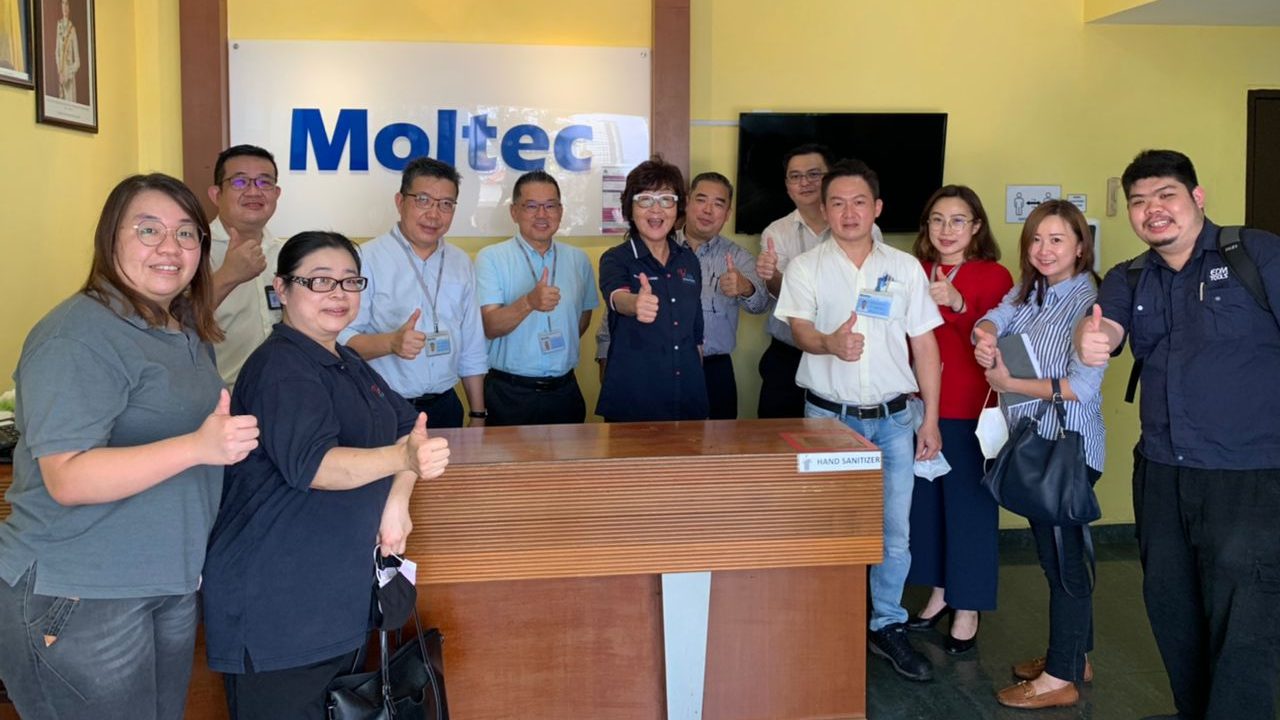 Many industry players are in need of future leaders of their company, but not all are willing to take the time to develop new blood for the industry. EDM Machining Solutions (M) Sdn Bhd and the pioneering industry players shall be the first.