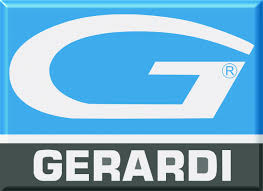 Gerardi S.p.A. Co. was established by Ivano Gerardi Sr. in 1971 with a background of 20 years of experience in all kinds of machine shops throughout Canada and the U.S.A.
In the 1980s, the company grew to become the largest Italian vise manufacturer, one of the leaders in the European Common Market and the quality of its products gained worldwide renown and solutions.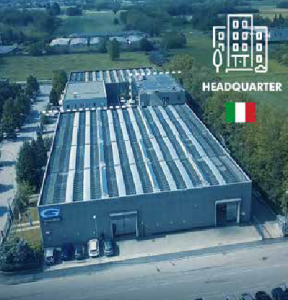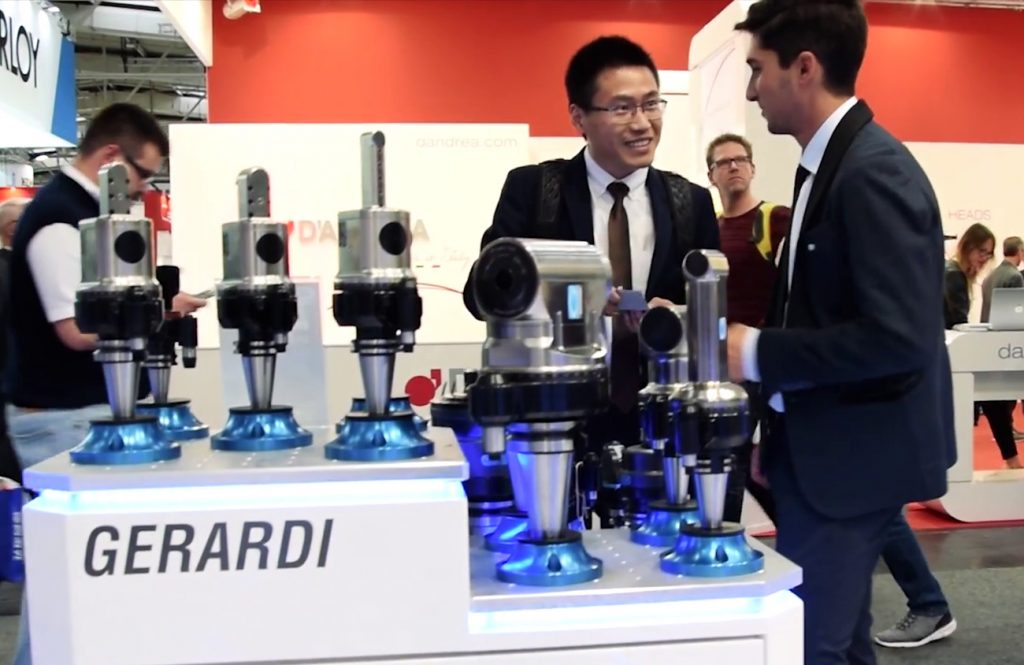 The Gerardi S.p.A. Co. staff now numbered over 200 employees, with an average age of under 40. In the company, all the top roles and manager positions were acquired through internal training and experience geared to developing individual skills and abilities.
ZERO-POINT SYSTEM
Production Optimization – Consistent interface in all machines
Minimum Set Up Times – Up to 95% time-saving
Repositioning Accuracy within 5μm
Special Hardened Alloy – HRC60
COMPACT GRIP VISES
High Clamping Power
Self Centering
Flexible and Modular
MULTIFLEX VISES
Maximize Machine Table Space
Efficient Workpiece Set Up
Modular and Flexible
Can Attach to Tombstones
STANDARD VISES
Modular Clamping Plates for Any Workpiece
Special Hardened Alloy HRC60
Vertical Clamping with Vise Tower