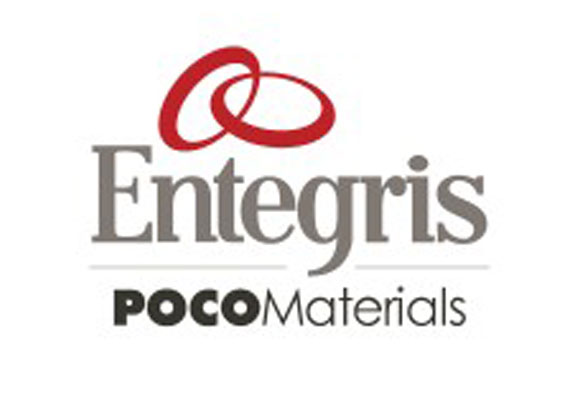 Poco Graphite, based in Decatur, Texas (thirty miles northwest of Dallas), is a leading manufacturer and marketer of superior quality, specialty graphite, silicon carbide, and other advanced materials. POCO's materials are used in many diverse applications and industries, including semiconductor and general industrial products, biomedical, glass industry products, and electrical discharge machining.
POCO's technology-originating in the 1960s for use by the aerospace industry and in the connection with the post-Sputnik "space race"-was acquired by Pure Oil Company (hence the name POCO) in 1964.
POCO is a leading provider of process-critical graphite-based consumables and finished products used in a variety of markets, including semiconductor, EDM (electrical discharge machining), medical, optoelectronic, aerospace, and specialty industrial.
POCO was acquired by Entegris, a leading provider of a wide range of products for purifying, protecting, and transporting critical materials used in processing and manufacturing in the semiconductor and other high-tech industries. in 2008. Presently owned by Entegris, Poco augments Entegris base of business in the semiconductor industry, while providing growth opportunities in an array of other high-performance markets.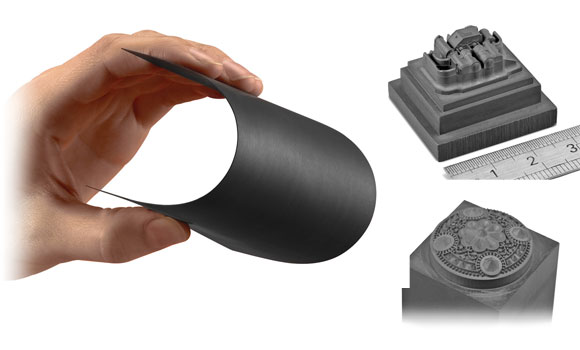 Entegris is a global company working with leading manufacturers to enable ongoing advancement in technology. Entegris has a global infrastructure of manufacturing, customer service, and/or research facilities in the United States, Canada, China, France, Germany, Israel, Japan, Malaysia, Singapore, South Korea, and Taiwan.