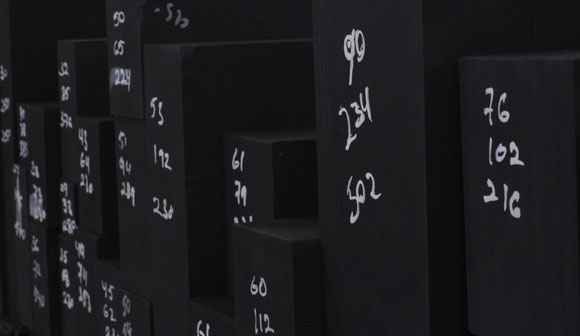 We are the biggest EDM graphite material stockist in Malaysia, you are guaranteed to get a consistent supply of quality graphite material for your production. We sell graphite material according to your specific needs, just send us the dimension and quantity. If this is your first run at working with EDM graphite materials, our experienced application team is here to guide you, make an appointment today.
We provide graphite machining services to ease your transition into using graphite material in your daily operations. Until you are ready to start your graphite electrode production line, we are here to provide support. Just send us your CAD drawing and our application team will assist in your electrode splitting process until the completion of the graphite electrode machining process.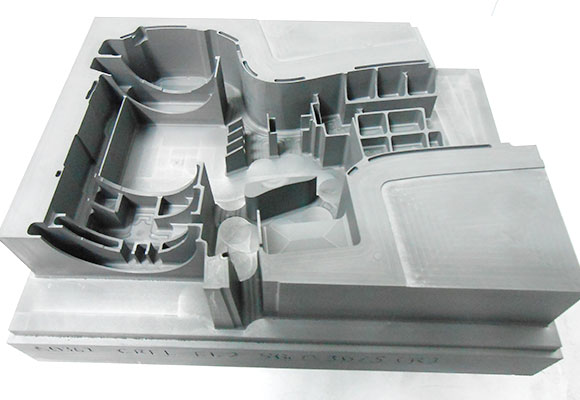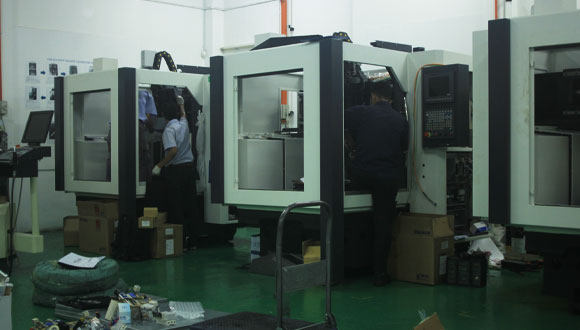 We assemble and distribute our brand of CNC milling machine specializing in machining graphite materials. As the EDM graphite specialist, we know that not all machines are optimized for graphite material machining, our machines, however,  is built specifically to address problems faced by machinists when machining with graphite material. Our showroom is located in Puchong, come visit us to see our way of handling graphite material.
Toyo Laser Technology is a subsidiary established in 2007 to focus on industrial laser equipment. Machines we supply include laser marking machines, laser welding machines, and laser cutting machines. Over the years, aside from our own Toyo Laser brand, we are the exclusive distributor of several internationally renowned brands such as Coherent Laser, Couth, and ACSYS.  Due to the niche nature of laser applications, we encourage you to invite us to your production floor for us to best serve your Laser needs.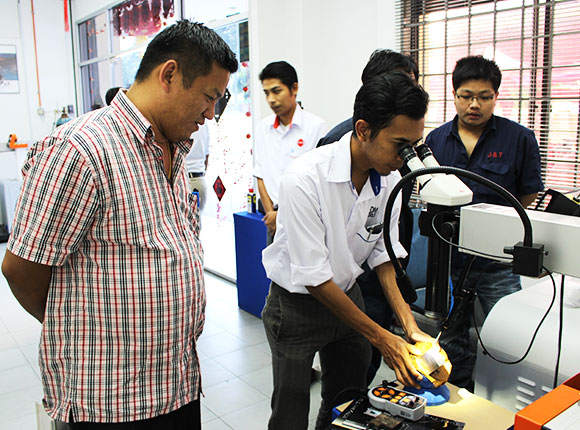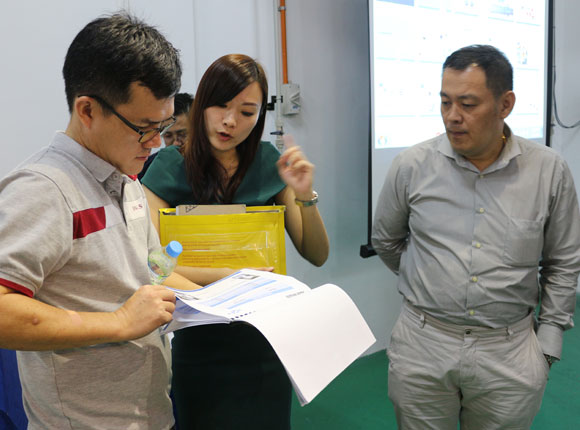 After all machine delivery, you are entitled to one training session on machine operating and maintenance. During training, we encourage you to ask questions that will directly help you produce the exact outcome that you have in mind.  Our application team is always available for phone consultations, should you need any guidance on graphite machining later.
As a responsible machine seller, we guarantee that you can always contact us should you face any problems with the machines we sold. We have a team of experienced engineers always ready to help, you will get a response within 24 hours for any issues you faced with our products. We also provide an annual service to maintain and calibrate our machines to ensure peak performance.