EMS PENANG TECH DAY OPEN HOUSE
16th & 17th FEB 2023 THU – FRI Starting from 1.00pm
EVENT HIGHLIGHTS

MILL E 500U with PALLET CHANGER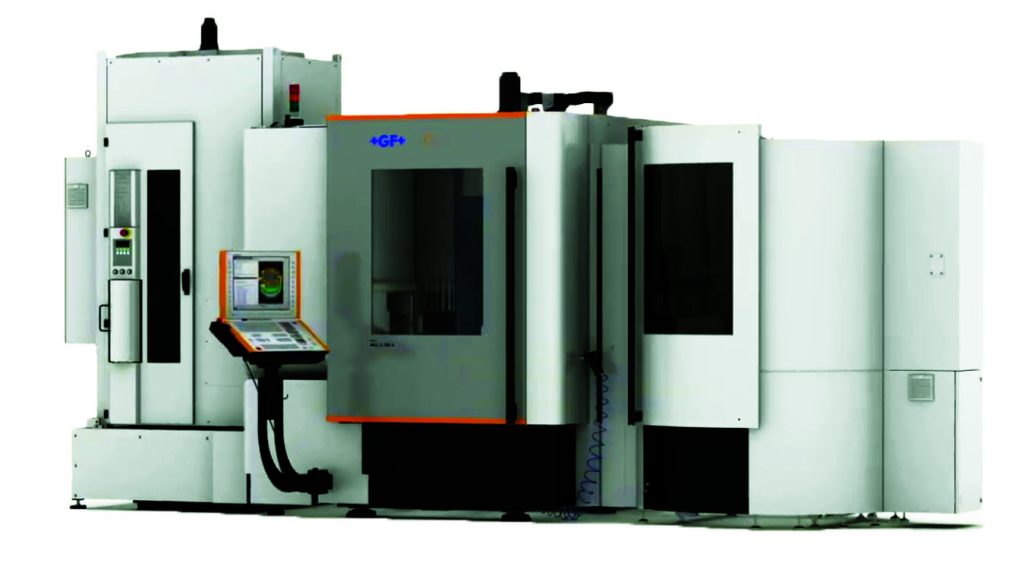 Mill E 500U Promo Video
---
Technical Seminar on
FULL PACKAGE SOLUTION

Simultaneous
5 Axis
CNC Milling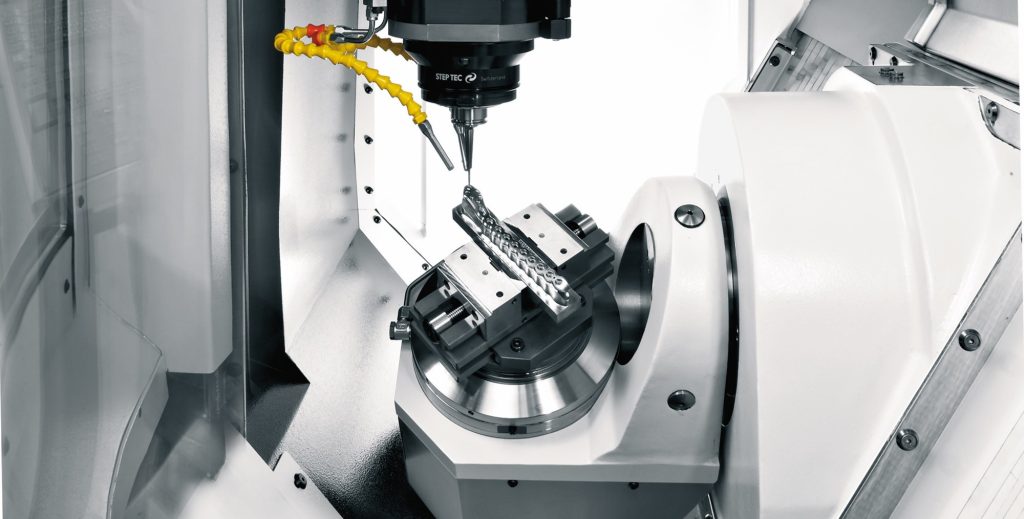 In this seminar, we will be discussing the easiest transitions into a modern 5-axis machining process. There will be a live demonstration with GF Mill E 500U alongside all the discussed setups and workflows.. 5-axis CNC Milling machines will be the answer to your staff shortage and human error woes.

Pallet Change
Work Process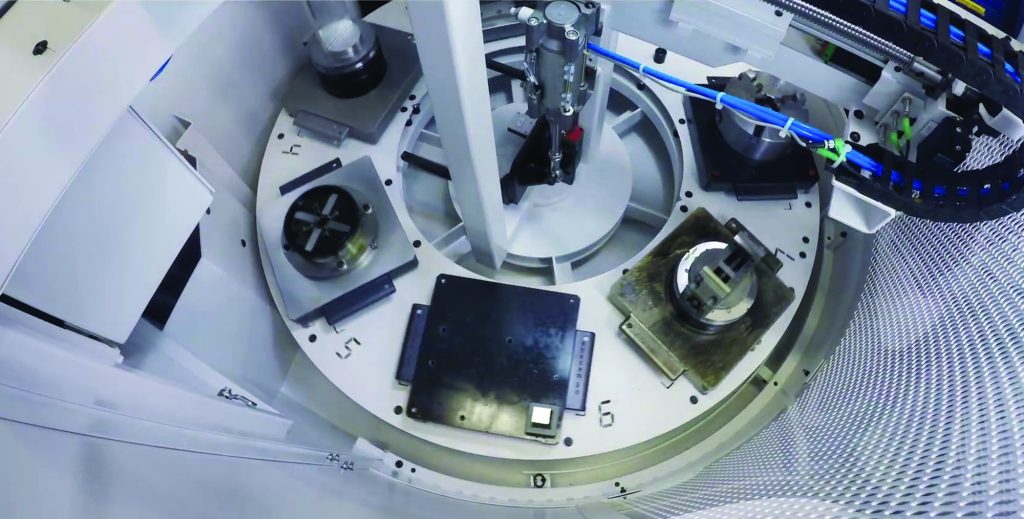 Want to always keep your machine working? We will be introducing the pallet change attachment to keep your GF Mill E 500U running even without a machinist present. Just have all the materials setup on the pallets and let the machine work.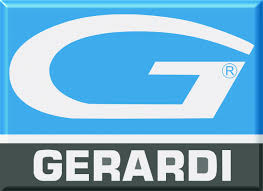 Maximizing Productivity with Workholding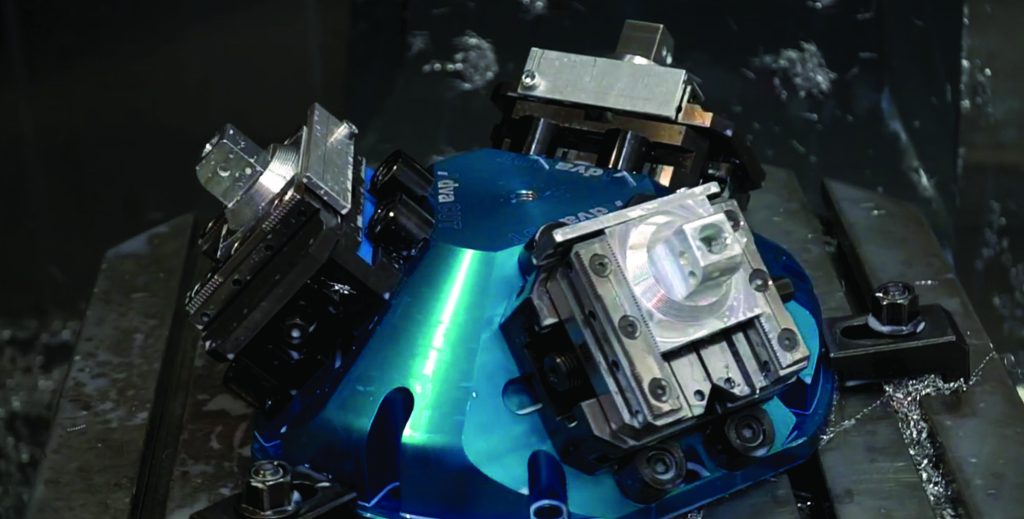 Get more out of your GF Mill E 500U! With the right Gerardi workholding tools, you can multiply the workpiece output in a single pallet, this means longer uninterrupted work hours for the machine and more work capacity for machinists.

CAM Solutions & Collision Prevention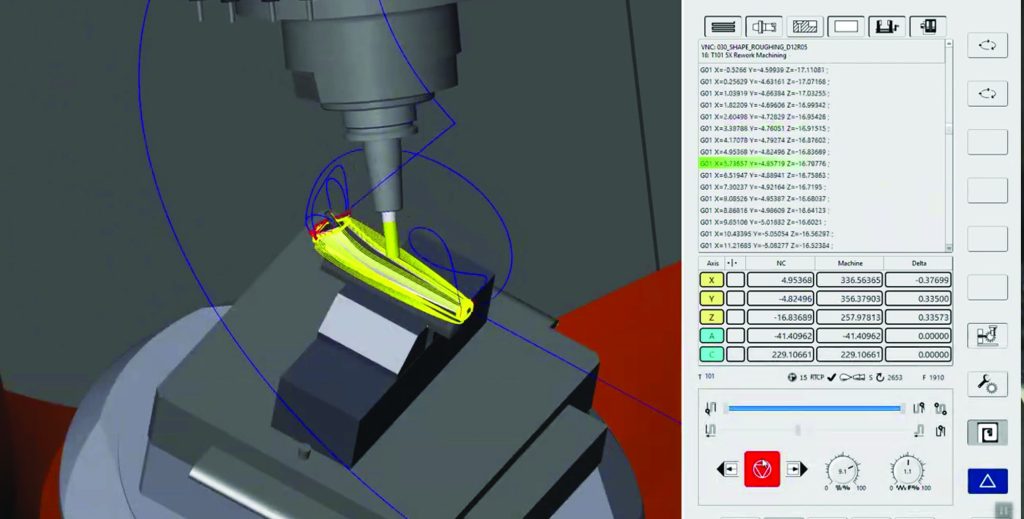 The CAM solution by Open Mind HyperMILL is integral to this entire setup. Equipped with digital twin system, the CAM will prevent posting of any programs that may cause collision. Further process time savings possible with tool path optimizer and programming automation.
Long Lasting Quality
Cutting Tools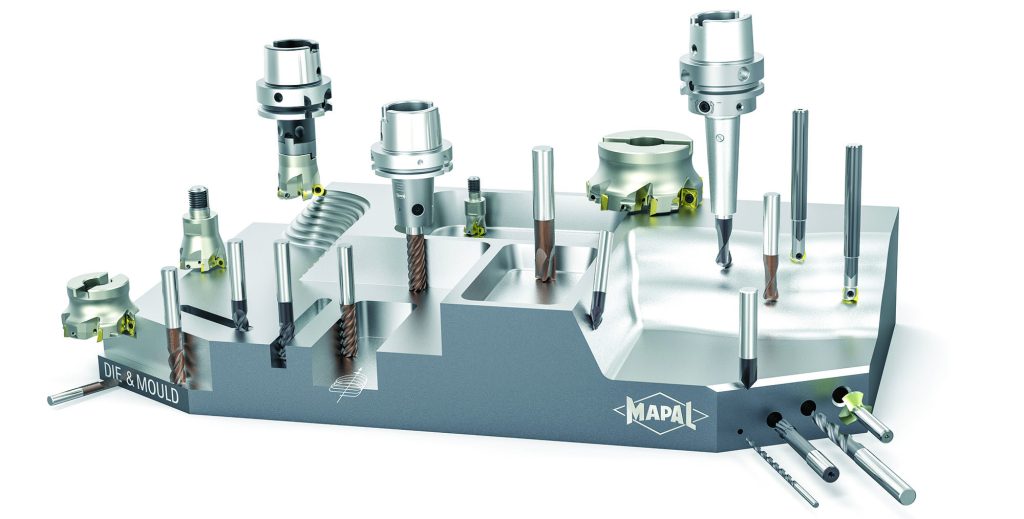 Cutting tools will directly affect the product outcome, selecting the right tool for the right job can go a long way to ensure an efficient project. Come talk to tools experts from Mapal during our seminar to explore better solutions together.
---
EVENT ITINERARY
TIME
Activity
1.00 PM
GUEST ARRIVAL
2.00 PM
OPTIMIZED 5-AXIS MACHINING TOTAL SOLUTION CASE STUDY
3.00 PM
FULL SOLUTION LIVE DEMOSTRATION
4.00 PM
NETWORKING & LIGHT REFRESHMENTS
5.00 PM
EDM GROUP PENANG BRANCH OPENING CEREMONY
LION DANCE PERFORMANCE (DAY 1 ONLY)
6.00 PM
BUFFET DINNER
---