The first Open House event by EDM Group of companies in the new normal era.
Featuring GFMS Mill P 900, solid build with polymer concrete, gantry styled design, Step-Tec spindle and optimized internal cooling system to ensure the best machining performance. This unit of GF Mill P 900 comes with a user friendly Fanuc control catering to most Malaysia mould-making needs.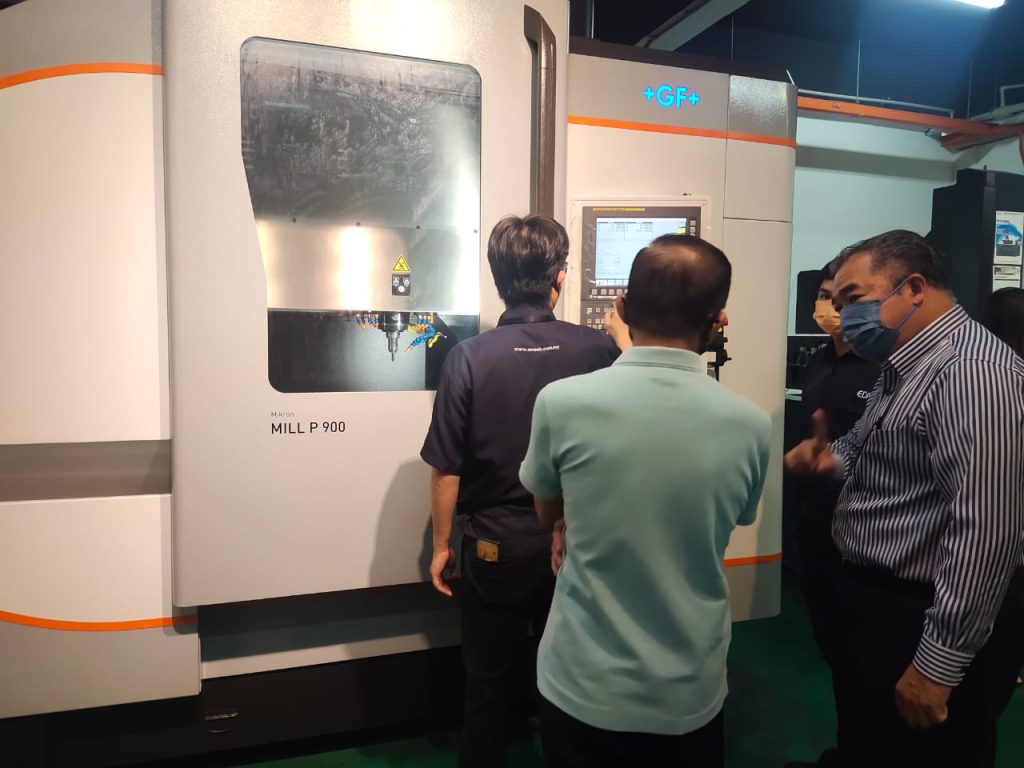 Another main attraction of our event, an automation system design specifically to work in electrode machining environment. The automation system is design to scan the workpiece before picking it up, pull the assigned NC program, place the workpiece onto EROWA chuck and feed the correct tool to the machine. The perfect solution for overnight high mix low volume overnight machining process.
A special flash sale for Gerardi workholding tooling for event attendees. Gerardi Zero-Point System, Centering Vises and Standard Vises are on display and for demonstrations.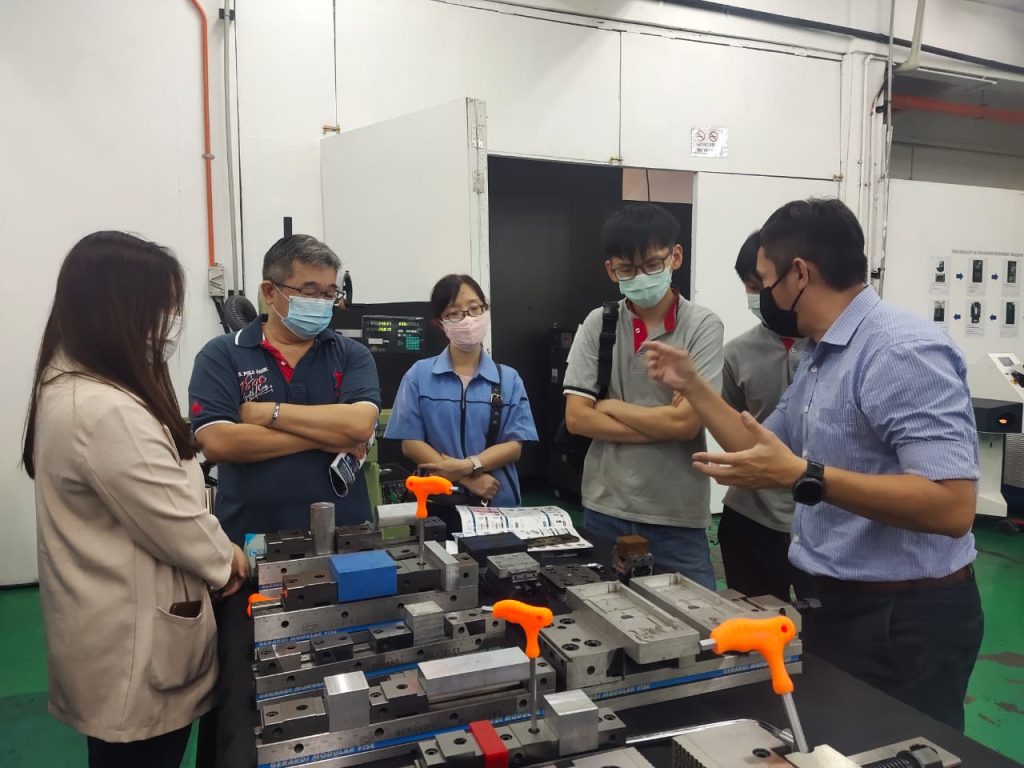 Also on clearance sales on Gerardi Multiflex, available for incredibly low price.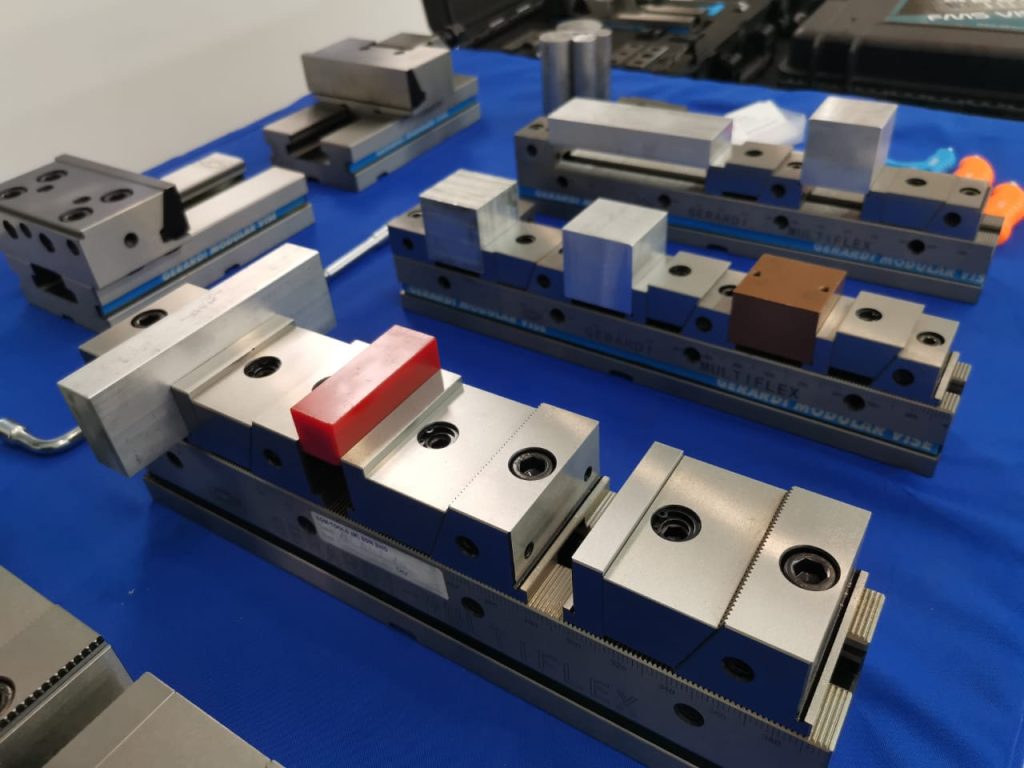 More event photos below: